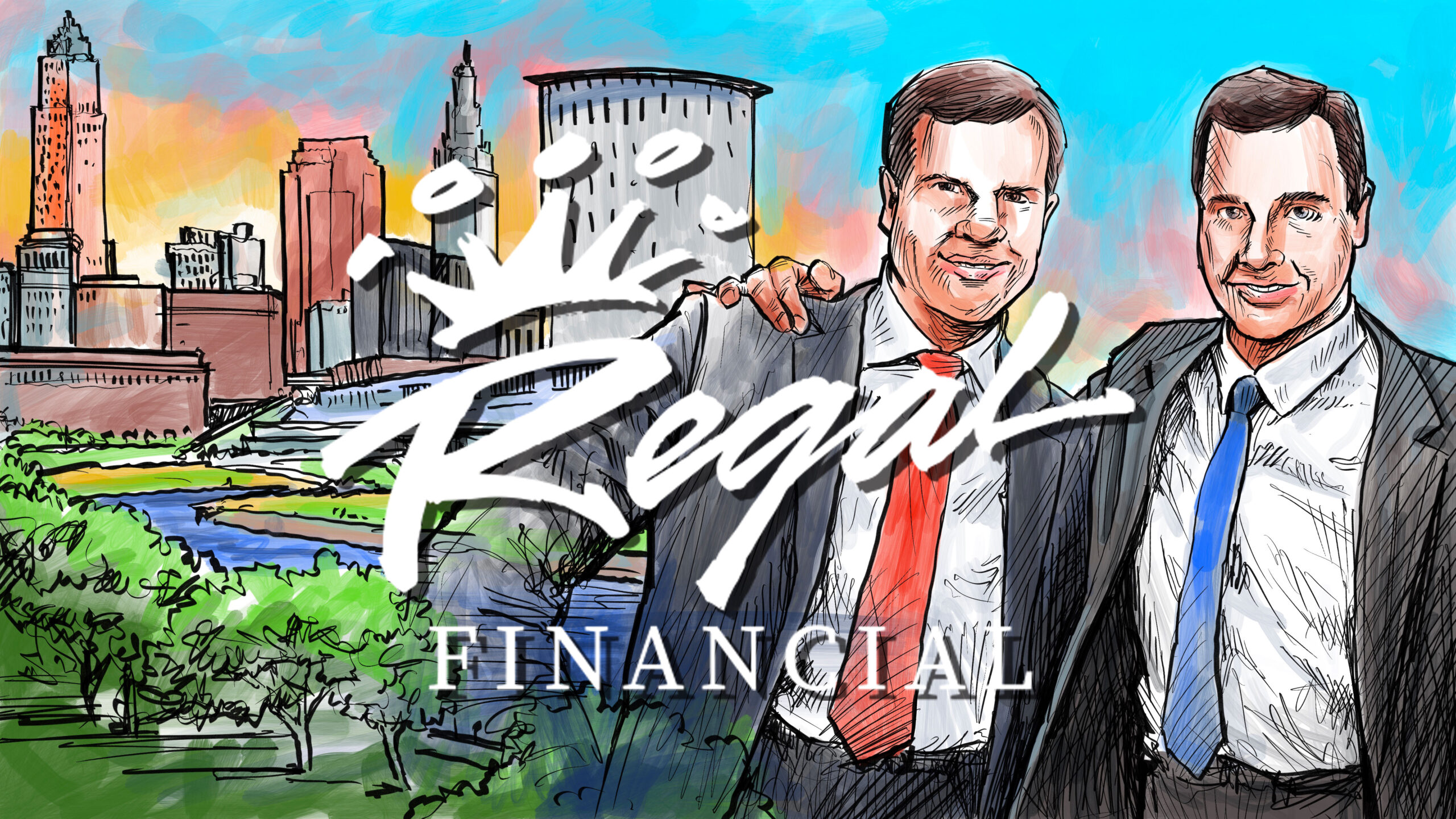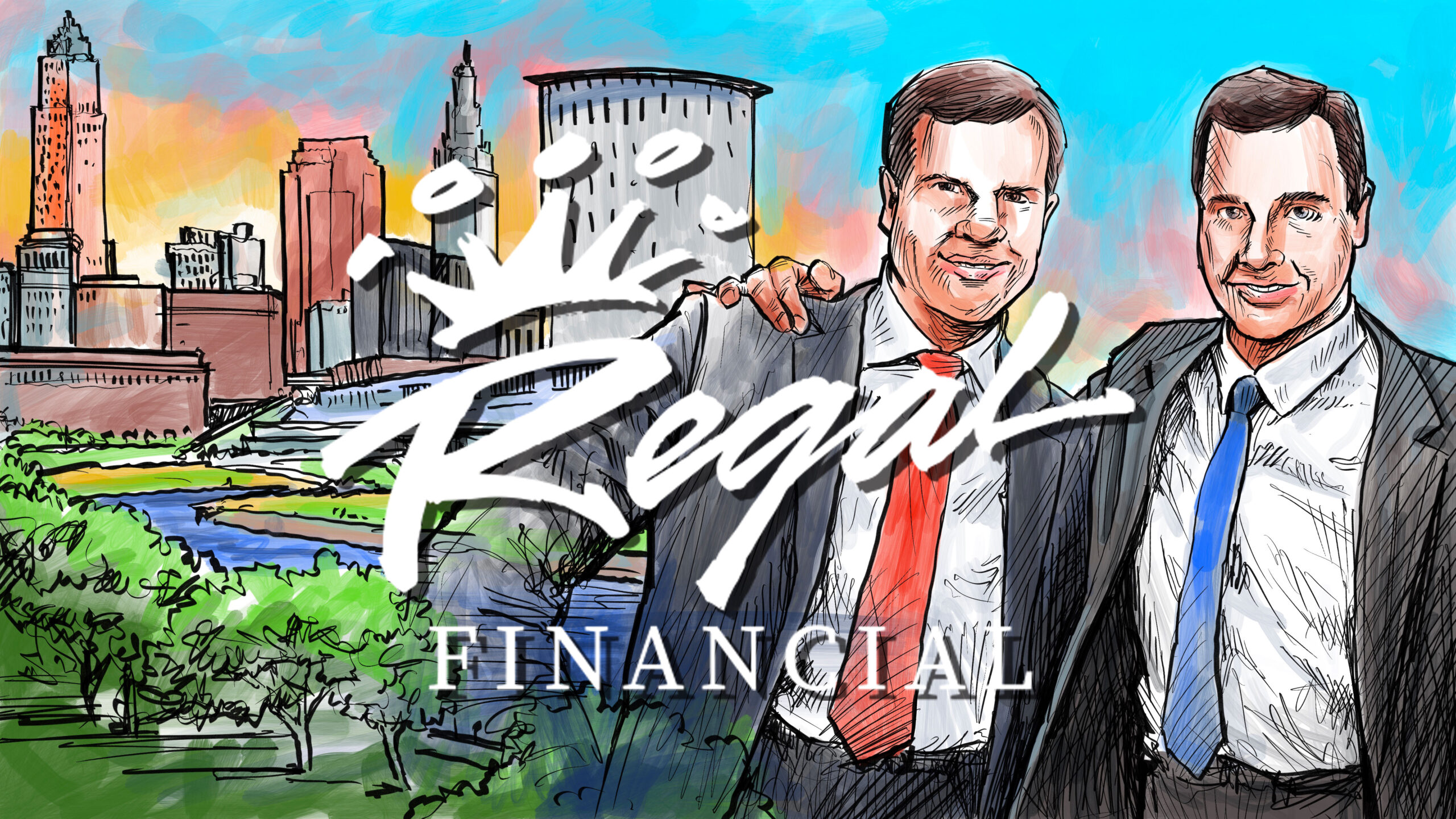 Regal Financial is the product of a partnership between best friends Tom Gallagher and Michael Rea. After graduating from Kenston High School together and then going their separate ways to college, Michael and Tom began their business partnership in 1994. After transitioning from Prudential to New England Financial in 1997, Regal blossomed into the firm it is today, based on relationships, trust and experienced financial advice.
In Memoriam, Michael J. Rea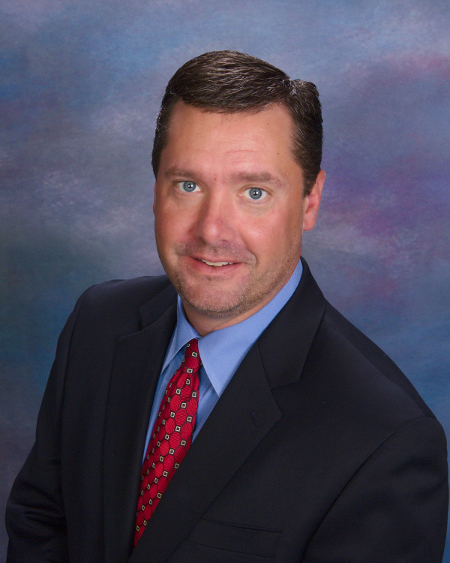 On April 26th, 2014, Regal Financial lost one of its founders and a beloved citizen from the Cleveland area, Michael Rea. In working in the financial services industry for more than a quarter century, one of Michael's favorite aspects of his work was helping families plan for their special needs children.
Michael entered the financial services industry in 1988 after graduating from The Ohio State University with a degree in finance. Michael earned the Star Producer's Award, was a lifetime member of Million Dollar Round Table and was a perennial conference producer.
Michael had a passion and zest for life and the ability to entertain everyone around him. He had the rare ability to always fill a room with fun, love and laughter. He loved coaching and cheering on his children in their activities. Michael is survived by his wife Mary and their three children, Sarah, Cooper and Isabelle.