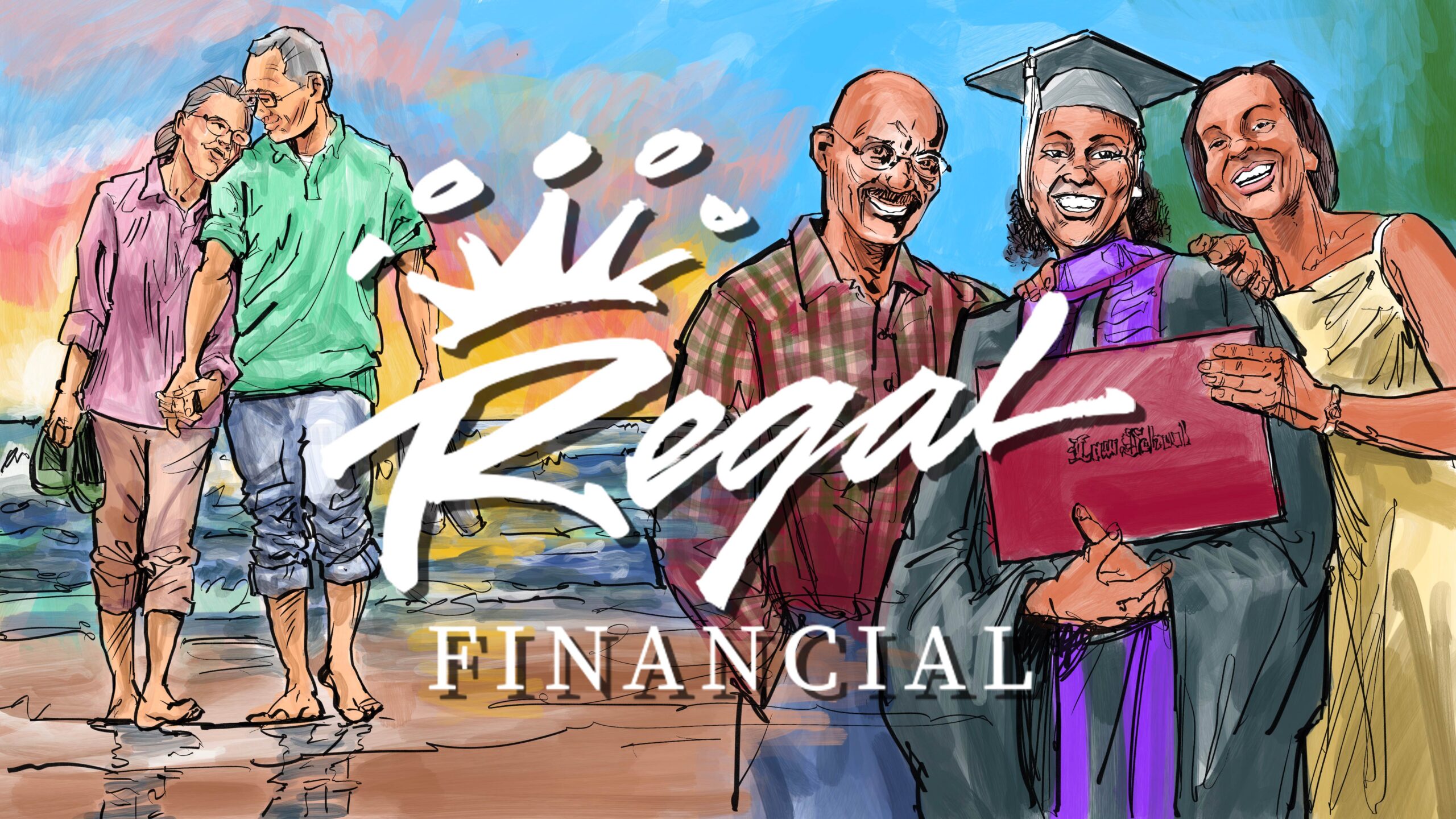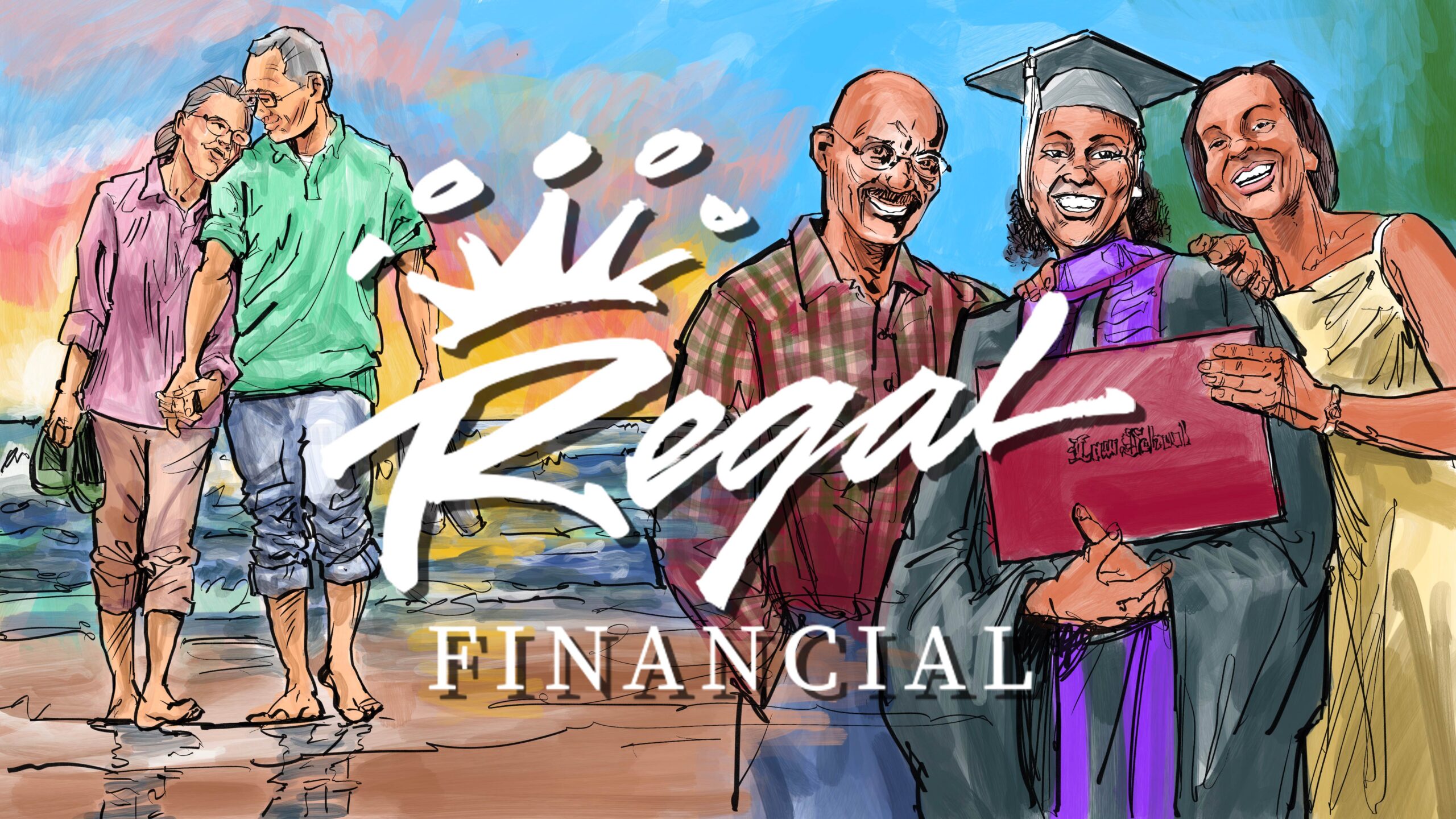 Retirement Planning
We will work with you to understand your financial goals and help to chart a plan to help successfully retire. We commit to regular reviews with you to ensure that you are on track.
Investment Strategies
Stocks, bonds, corporates, Treasurys, active or passive management strategies, index funds, domestic or emerging markets, alternative investments – the investment landscape in today's world can be overwhelming. Use our experience and knowledge to help guide you in making a plan to solidify your financial present and future.
Estate Planning
Estate planning can be a complex topic. We will work closely with your estate attorney and CPA to help ensure that your assets are protected and maximized.
Insurance
As part of your overall financial plan, we will examine your life insurance needs to protect those you care about most. We are also licensed in the areas of disability income and long term care insurance.
College Funding Strategies
It's never too early – or too late – to start saving for college. We can assist in planning and investing for the costs of higher education through a variety of financial vehicles, such as 529 plans.